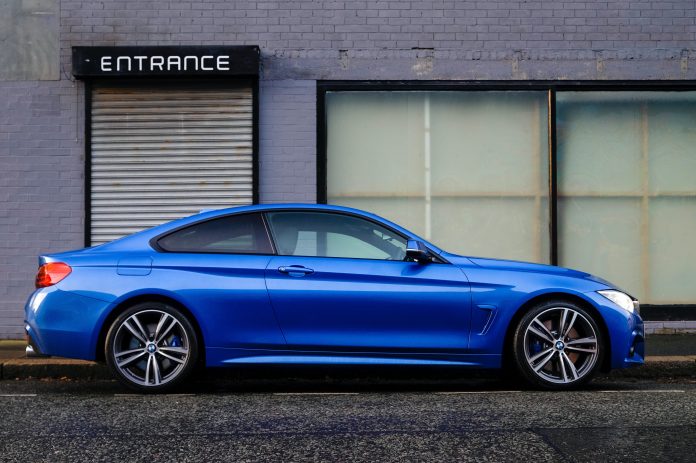 Planning to rent a car in Dubai but have some questions in mind? You're not alone. Car rentals can seem like a maze of rules and options. Let's clear up some common questions about car rentals Dubai cheap to make your experience smoother.
Can I Rent a Car Without a Local Driving License?
Yes, you can rent a car in Dubai without a local driving license if you're a tourist or expatriate. You'll need an international driving permit (IDP) along with your home country's valid driver's license. However, if you're a resident in the UAE, you must have a UAE driving license.
Is It Possible to Rent a Car in Dubai Without a Driver?
Absolutely! Many rental agencies offer the option of renting a car without a driver. You can drive the car yourself, which provides flexibility and privacy during your trip. However, if you prefer a chauffeur, that option is available too.
Do I Need to Pay the Whole Rent in Advance?
Most car rental agencies in Dubai require you to make an advance payment at the time of booking or when you pick up the car. The amount can vary, but it's typically a deposit or a portion of the rental fee. Make sure to check the payment terms with the rental agency you choose.
Can I Rent a Car in Dubai for a Whole Month?
Yes, you can rent a car in Dubai for an extended period, including a whole month or even longer. Many rental agencies offer monthly rental plans that can be cost-effective if you need transportation for an extended stay or a work project.
Is It Possible to Exchange/Upgrade a Car in the Middle of the Contract?
Some rental agencies in Dubai may allow you to exchange or upgrade your rental car during the contract period. However, this is subject to availability, and additional charges may apply. It's best to discuss this option with the rental agency in advance.
Is There Any Grace Time in Returning the Car on Completion of the Rental Period?
Rental agencies in Dubai typically allow a short grace period for returning the car after the completion of the rental period. The grace period can vary from one agency to another, so it's essential to clarify this with the rental agency when you book the car.
Are All Cheap Car Rental Vehicles Insured?
Yes, most rental cars in Dubai come with basic insurance coverage. This typically includes third-party liability insurance. However, it's crucial to check the details of the insurance coverage with the rental agency. You may also have the option to purchase additional insurance for more comprehensive coverage.
Do I Have to Pay Extra for Insurance on Car Rental?
Whether you need to pay extra for insurance on your rental car depends on your preferences and the type of coverage you want. Basic insurance is often included in the rental price, but you can opt for additional coverage, such as collision damage waiver (CDW) or theft protection, for an extra fee.
Bottom Line
Renting a car in Dubai can be a straightforward process when you have answers to these common FAQs. Make sure you understand the rental terms and policies of the specific agency you choose, and don't hesitate to ask questions to ensure a smooth and hassle-free car rental experience in the bustling city of Dubai.